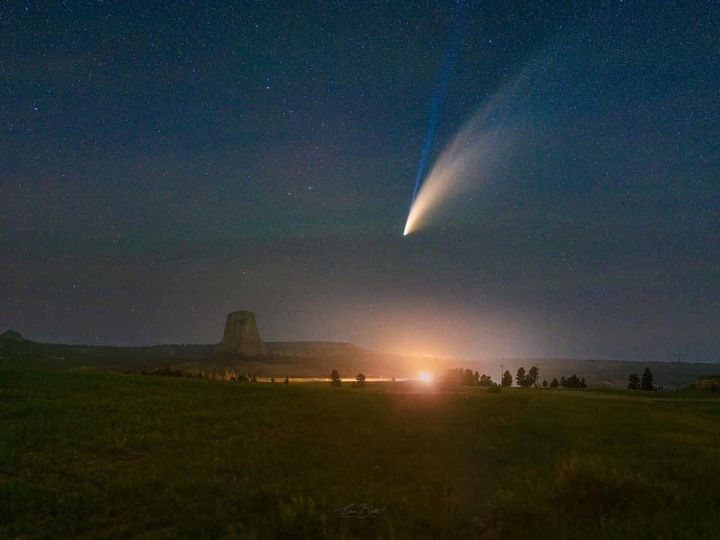 From Face Book
July 28th 2020
I love our Star Family
We have gone through so much over the years. We are fierce protectors of the TRUTH and follow our Guidance and Creator's Messages brought through the Universal And Spiritual Laws, Sun Dance, Sweat Lodge Ceremony and our HEARTS.
Many have journeyed on and now they help us from the Spirit World. How amazing this life has been. So many experiences, so many stories, so many wonderful family members all over the world…and the Universe.
We know we are here to shine the light here, to hold LOVE in our hearts, to bring in this New Earth. I thank you all at this time for your words, your truth, your support and your LOVE.
We are the essence of MITAKUYE OYASIN. Wopila Tanka to you all, wherever you are. Wopila for holding the light, the love and the truth.
Onward Brothers and Sisters of Light onward Grandmothers and Grandfathers. Creator has more for us to do. When times get tough or you get stuck just remember we are all here for you. Dust yourself off and step back on the path…we will take your hand and walk with you when you need support.
We are Loved, we are LOVE, I LOVE YOU